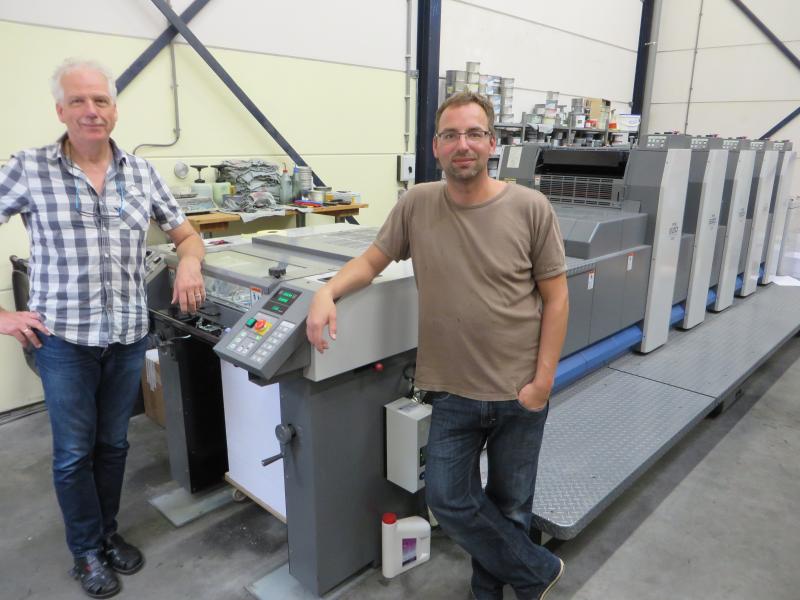 Printshop Almere Netherlands

Happy and proud with the Ryobi 525 GX Highpile

15-10-2014

Peter van IJzendoorn and Edwin Krouwel are happy with their recently installed Ryobi 525 GX with highpile delivery, and automatic printing density control system. Because the production increased each time, they decided to extend the machine park, with a 5 color machine. Printshop Almere print already 25 year with Ryobi printing presses.


Wilfred Ibrahim

Our tower of strength, driver, mover, technician, Wilfred become 50 years old and see Ibrahim.

12-07-2014

But despite that, he remains very active. We wish him many more years in good health.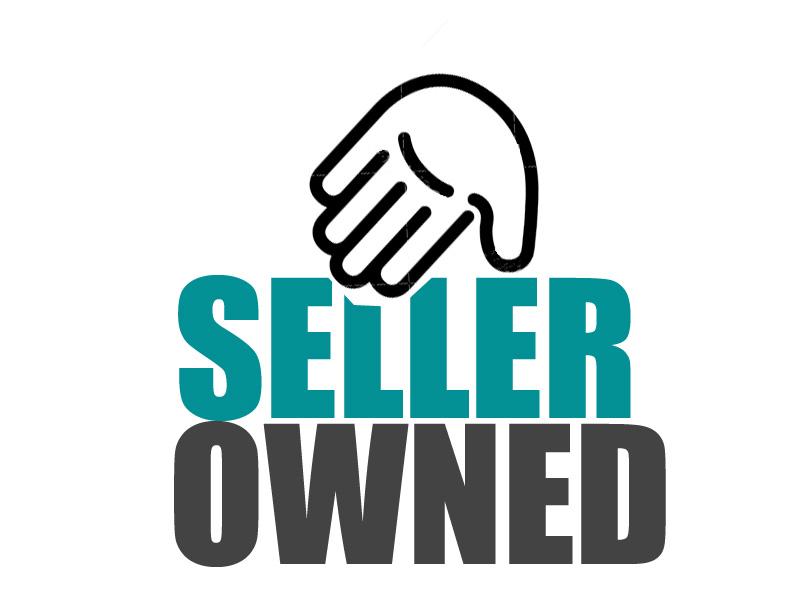 Seller owned

All machines we offer are owned by us!!!

08-11-2013

We offer machines for sale to machinery dealers and end customers. All machines offered by us are owned by us, and have undergone a thorough inspection. As the foremost and specialist supplier of pre-owned Ryobi, Man-Roland, Heidelberg etc. machines in the world we provide superior machines that have been cleaned and checked in our own work shops by our engineers. Each machine will be delivered with a carry giving you total piece of mind.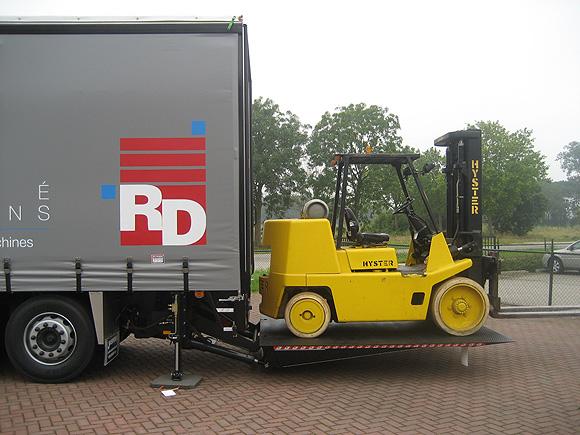 Professionals in Graphic Machinery

We can easy Lift Up to 19 tons!

04-11-2013

René Dingemans has experienced technicians and necessary equipment needed to relocate any kind of machinery, installation or production line. Whether this is just a few meters away within the same building, to another building on your premises or a completely seaworthy packing to ship to a faraway place.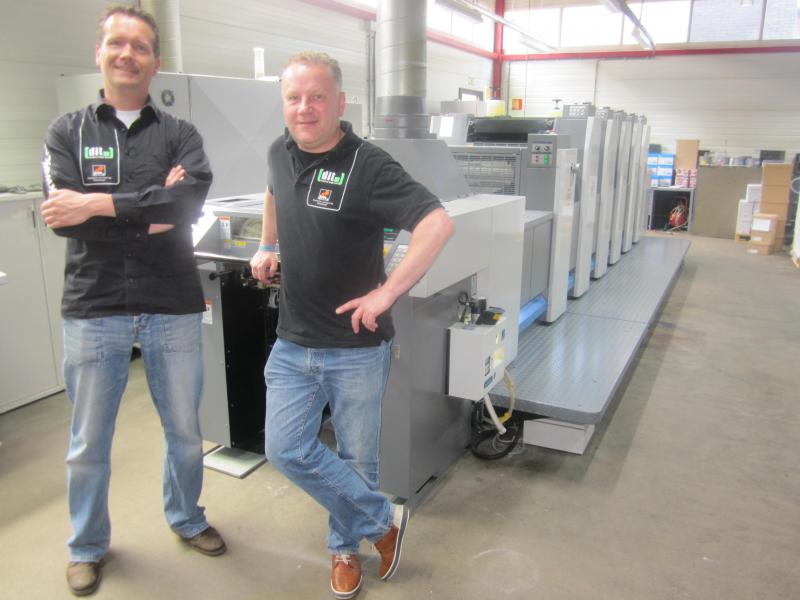 Ryobi 525 with coater 2008 now in production

D.I.T. Drukkerij Image Team

11-06-2013

Drukkerij Image Team bought Ryobi 525 with coater and is now running. Jouko de Boer and Maurice de Coo are the owners.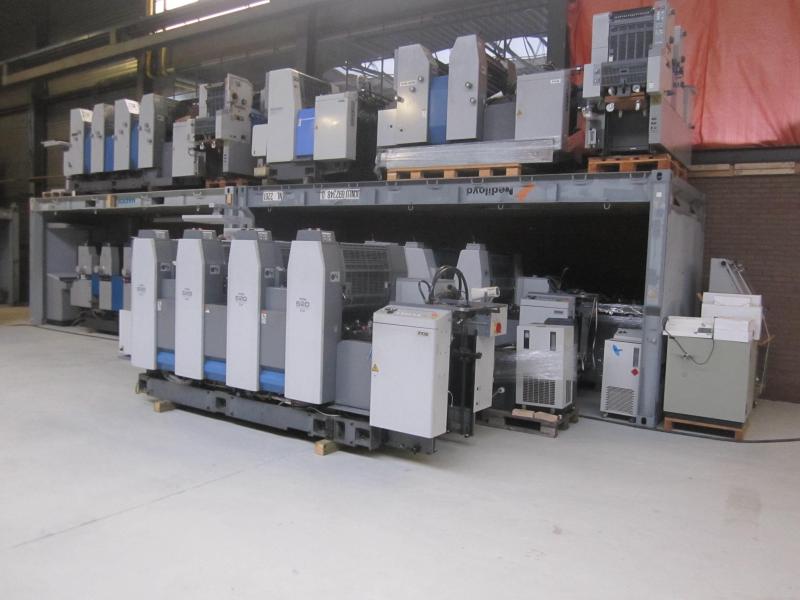 Largest Ryobi Dealer !?

We think we have on stock the most used Ryobi printing machines in the world

11-06-2013

At the moment we own the following Ryobi machines: Ryobi 522 HXX 2000, Ryobi 522 HE 2004,Ryobi 524 H 1996, Ryobi 524 HE 2003, Ryobi 524 HXX 1999, Ryobi 524 HXX 2003, Ryobi 524 GX L 2006, Ryobi 524 GX _ L 2007, Ryobi 754 2006, Ryobi 755 2005, Ryobi 784 2008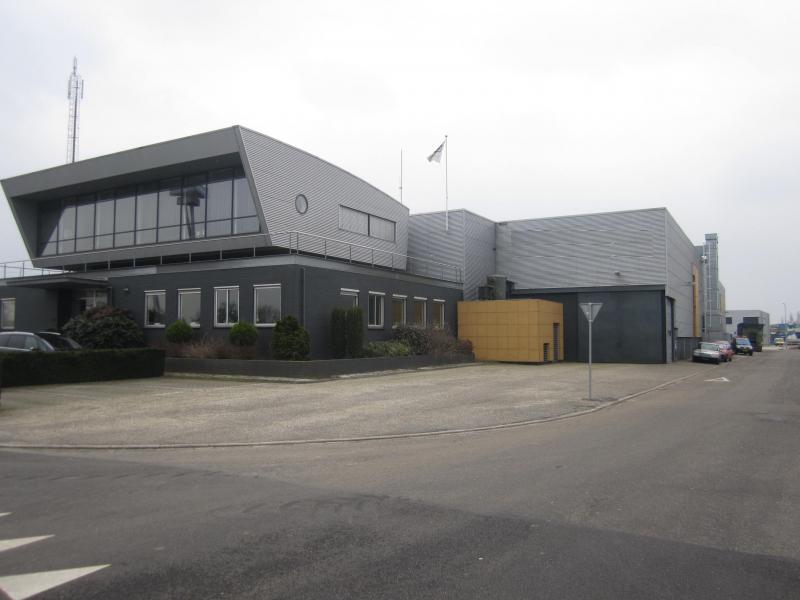 Our new warehouse

Check out our new wharehouse 4000 square meter

01-01-2013

In Januari 2013 we moved to our new location


Installation Roland 505 L 2007

Customer happy with our support

17-04-2012

We installed a manroland 505 LV machine in Germany the customer was very happy with the installation.